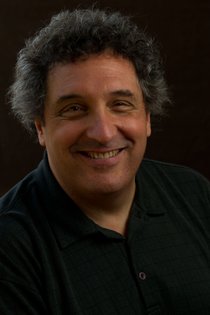 I've been working as an advertising representative for Connection Newspapers since February 1997. I responded to an ad in the newspaper, of course. The edition for which I am primarily responsible is the Potomac Almanac, although I can place ads in any of our other 14 newspapers. In addition, I have written a weekly, award-winning, column going on nearly 14 years, as of December 2011.
"Thoughtful humor and insightful commentary" and "Everything in general about nothing in particular" are two characterizations with which I am most comfortable.
Born in Brookline, Mass., I remain a loyal Boston sports fan, committed (or rather should be) and loyal member of Red Sox Nation. To set foot on the hallowed grounds of Fenway Park would be an experience I'd spend the rest of my life cherishing. I remember exactly where I was when Carlton Fisk hit his game-winning home run in game six of the 1975 World Series.

Recent Stories