Mon

Tue

Wed

Thu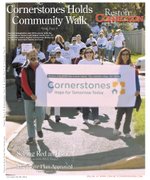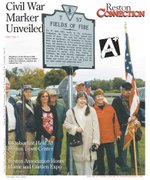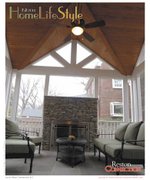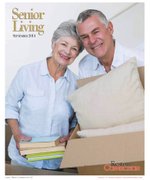 More Stories

Your guide to entertainment in Fairfax County.
For those looking to fill their calendar with some home-brewed, Fairfax County fun stuff (read: entertainment and diversion), The Connection's Fairfax County Entertainment Calendar has many options: weekend jaunts and larks; date night inspiration; winter-to-spring fun; day-long festivals and events; art-outings; family fun-and-learning fusions; plays and shows; beyond-Small Business Saturday local shopping and bazaars; markets of handcrafted wares; music; 1Ks to marathons... the list goes on. If you know of an event not listed in our entertainment calendar, email it to south@connectionnewspapers.com for happenings in south Fairfax County or north@connectionnewspapers.com for entertainment in the northern parts of the county.

Louisville commit Stone leads Hornets to victory with three goals.
The Herndon field hockey team defeated Westfield 3-2 on Thursday night.

Local hospitals to treat ill passengers arriving from Africa.
Dulles International Airport was one of five airports in the nation to begin screening for Ebola last Thursday. The Center for Disease Control and Protection trained staff to check all passengers arriving from Guinea, Liberia and Sierra Leone to check for signs of illness to prevent more passengers from infecting others during their daily interactions.

Planners envision energy efficient, pedestrian friendly plaza.
Lake Anne Plaza will become the village center of founder Robert Simon's dreams in a decade. That's what Reston officials and Lake Anne Development Partners LLC believe. Reston Planning and Zoning Committee approved LADP's Lake Anne Master Plan on Monday for a four phase green efficient plan for the town's original plaza.
John Foust made a name for himself by serving as a Fairfax County Supervisor for the past seven years.