Wed

Thu

Fri

Sat

Sun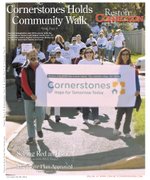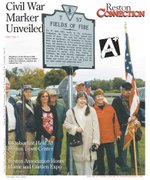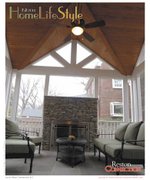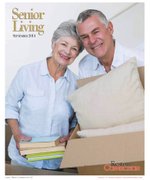 More Stories

Union soldiers sought refuge in Fields of Fire.
In June 1863, thousands of Union soldiers trudged down Hunter Mill's dusty roads during the hottest week of the year.
In September 2014, 66 Reston homes sold between $980,000-$165,000.
Reston Home Sales: September, 2014
Weekly happenings in Reston
On Tuesday, Oct. 7, at the request of Supervisor Catherine M. Hudgins, the Fairfax County Board of Supervisors appointed three Reston residents to the nine-member Reston Community Center Board of Governors: William Keefe, William Penniman and Vicky Wingert.
Commentary
As I wrote in a column several months ago, Virginia has historically ceded decisions to federal authorities on major issues on which the state had been unwilling to move forward, despite the Commonwealth's historic antipathy toward the federal government.