Wed

Thu

Fri

Sat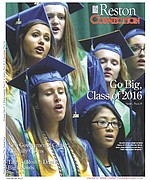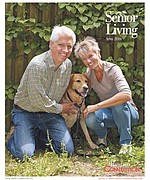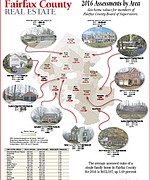 More Stories

Celebrating Independence Day
To the Editor
Last week, the US House decided that keep our air safe is not important and passed a bill to restrict implementation of the new standards for nitrogen oxides, sulfur dioxide, carbon monoxide, particulate matter and lead.

The Medical Staff of Reston Hospital Center awarded scholarships to 19 Fairfax and Loudoun County High School seniors in recognition of their academic excellence and excitement for pursuing a career in healthcare.
Carlos Lenz Wins Best Documentary and Best Commercial-Public Service Announcement at the Virginia High School League Film Festival.