Mon

Tue

Wed

Thu

Fri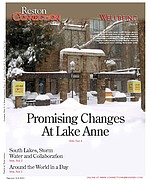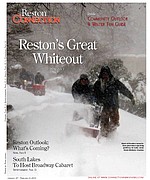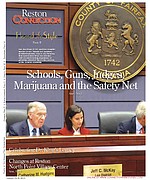 More Stories

Cameron Sasnett has one message for people concerned about the integrity of elections -- at least from a procedure standpoint: Get involved as an election officer.

Thirty years ago, "Jen" was lured into a pornography ring and sexually abused by a man who initially pretended to be her friend.

Greater Reston Arts Center celebrates Youth Art Month with two exhibitions dedicated to the artistic achievements of the area's youth.

Empty-nesters find a better plan for space, makes downsizing easier.
The transition was surprisingly easy. In the previous act, John and Mary Millette were living with two growing sons in a 5,000-plus-square-foot house in Charleston.
Beloved Yoga is presenting Meditation Workshops at Greater Reston Arts Center, "Contemplating Art: Thought Experiments, Black Holes, and Meditation" inviting all to experience firsthand Einstein's "Thought Experiments" that formulated his Theory of Relativity.