Fri

Sat

Sun

Mon

Tue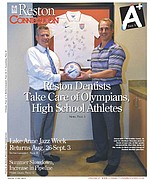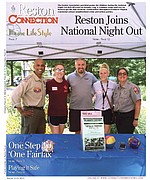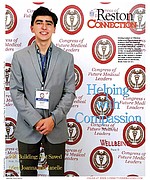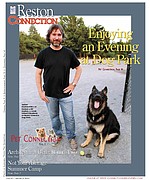 More Stories
Take one action for awareness of National Suicide Prevention week #MindsMatter.
It's 3 p.m. School's out. Like clockwork, alerts start ringing, letting our crisis workers know that young people are out of class, and they need to talk.
In July, 2016, 138 Reston homes sold between $1,257,500-$157,000.
Reston Home Sales: July, 2016

Second Deer Management Program discussion
With an ecosystem struggling to support a deer population several times what's considered to be healthy for a habitat, Fairfax County is preparing once again to initiate its deer management program.

Hispanic male was discharged patient who was escorted by security to bus stop before the incident.
Early Tuesday morning, Aug. 16, a man died after having been shot by a Fairfax County Sheriff's Deputy outside the green garage area at Inova Fairfax Hospital the previous evening.

Despite pleas from the girl's family, Fairfax County Police have released the name of the young victim who was found dead along with the body of Roy Eugene Rumsey, 58, in an upstairs bedroom at the scene of a house fire in Fairfax on July 27.