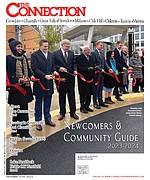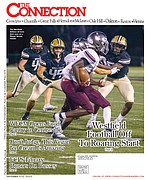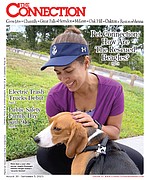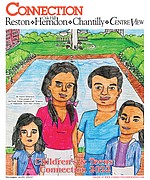 More Stories

On Tuesday, Sept. 12, the Fairfax County Board of Supervisors adopted the new Reston Comprehensive Plan which includes updates to guidance for topics like affordable housing, open space and community health.
The shortage of affordable housing in Fairfax County and Reston rarely gets the analytical attention that the Connection's edition of August 16-22 delivered in Mercia Hobson's "3rd Wealthiest County in U.S. Fails to Provide Affordable Housing." The article is based on conversations with several knowledgeable staff members of one excellent Reston's charitable organization, Cornerstones, people serving the homeless and those in danger of becoming homeless.
A 70-year-old woman died from injuries from an Aug. 11 single-vehicle crash on Dranesville Road in Reston.
One adult man and a 14 and 16-year-old have been arrested in an ongoing investigation of a robbery and brandishing at a Reston golf course.

FVCbank donates to SPARC.
SPARC clients become successful boatwrights.