Fri

Sat

Sun

Mon

Tue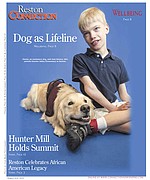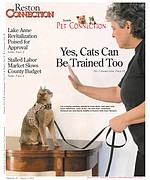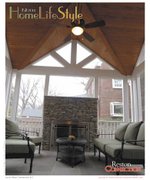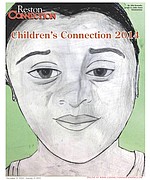 More Stories

Classical Ballet Theatre wows audience with choreography.
At Reston Community Center, the Classical Ballet Theatre (CBT) presented "An Evening with Classical Ballet Theatre" on Friday, Feb. 13. The show was a combination of both contemporary and classical ballet, and included original choreography by guest artists and CBT faculty as well as audience favorites.

Local artwork to be on display.
Many residents of Fairfax County have an appreciation for various mediums of visual and preforming art. Several nonprofits within the Reston and Herndon area, including ArtSpace Herndon located on Center Street and the Greater Reston Arts Center (GRACE) have helped showcase local artwork, and as some exhibits close, new displays will soon open.
Letter to the Editor
To the Editor: In January, 2015 the Library Board of Trustees was given a document from the Department of Public Works that indicates Reston Regional Library will be rebuilt at its current location. At the September, 2014 Library Board meeting Library Director Sam Clay stated that a task force had been appointed to oversee planning of the new library, and he had been appointed to that task force. We would encourage Supervisor Cathy Hudgins to inform the community about the composition of the task force and to let us know how many Restonians are on it.
Reston Community Center seeks volunteer drivers.
Reston Community Center (RCC) has announced the launch of NV Rides Reston, a transportation program that offers reliable, personalized transportation to Reston adults 55 years and older who cannot drive. This program provides door-to-door rides to help get older adults to important engagements, ranging from social and enrichment activities to medical appointments.

Reston's pet gallery.