Thu

Fri

Sat

Sun

Mon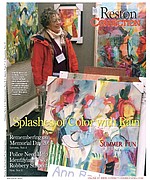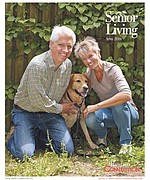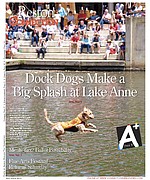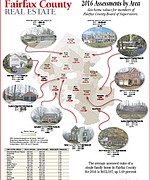 More Stories

Students' bodies bounced, swayed and spun on the dance floor while the Black-Eyed Peas' "I Gotta Feeling" blared from towering speakers. In another room, glamorous girls and boutonniered boys waited in line to pose for a professional photographer. It was a prom.
In April, 2016, 146 Reston homes sold between $1,600,000-$152,065.
Reston Home Sales: April, 2016
The Tall Oaks developer held another community meeting with residents. The venue was the old grocery store space at Tall Oaks Village Center.
Last week I attended my first meeting as a member of the Joint Legislative Audit and Review Commission (JLARC).
If you want to read a good book that will inform and entertain at the same time, get a copy of Kristina Alcorn's "In His Own Words."