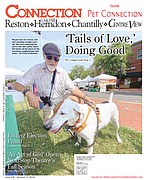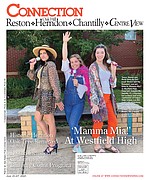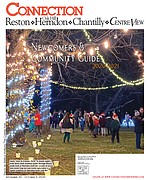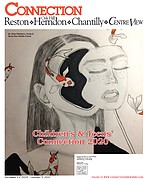 More Stories

Pathway Homes, Inc. holds ribbon-cutting for the project.
In 2020, nonprofit Pathway Homes, Inc. provided non-time-limited housing and supportive services to 616 adults in Northern Virginia with serious mental illnesses (SMI) and co-occurring disorders, some of whom experienced homelessness in 2020.
A leader who, with a smile, created other leaders
Reston pioneer, humanitarian, and entrepreneur Burton "Burt" Emmanuel Lamkin died June 24, at the age of 86.
My earliest experience in government and politics came when I was a senior in high school.
Now that the country is pretty much down to a pandemic of the unvaccinated with national public health policy guided by science, not weird politics, we think this is the time to make up for travel we had to cancel in 2020.
Our local economy is in a precarious position, and it's not just because of pandemic
Over the last year, our economy struggled to hang on amidst unpredictable changes in pandemic regulations, with over 45 percent of small businesses in the region closing permanently or temporarily, and roughly 49,000 Fairfax County residents remain unemployed.