Mon

Tue

Wed

Thu

Fri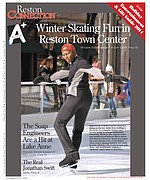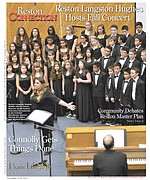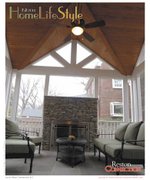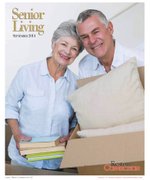 More Stories
In October 2014, 82 Reston homes sold between $800,000-$125,000.
Reston Home Sales: October, 2014

Kentucky native strikes gold with nonfiction pirate tale.
Robert Prather has spent years trying to figure out the real Jonathan Swift - the man behind the legends of pirates, treasure and mystery. After his most recent visit to Alexandria and Lake Fairfax - two areas that Swift called home during his time - he is piecing together the third edition of The Strange Case of Jonathan Swift and the Real Long John Silver.

Business combines science with a love for pampering.
All of Janette Lew's and Brooke Goad's best ideas start with wine. The two created The Soap Engineers, a local company that features high quality bath and body products, after the two chatted over happy hour about their mutual love for making handmade bath salts and fizzies.
RCA wants Reston National Golf Course preserved as open space.
The owner of the Reston National Golf Course (RNGC), RN Golf Management, LLC (RN Golf) is reactivating its appeal for rezoning the golf course. Reston Citizens Association (RCA) reiterates its position that the use of RNGC land must be preserved as a golf course.

Meteorologists around our region have been gleefully talking about the earlier-than-normal return of Polar Vortex-like weather for weeks, but the forecast for the Reston Town Center Ice Skating Pavilion this past weekend was appropriately chilly, with brilliant blue skies overhead, holiday decorations all round, and buckets of fun on the ice.