Tue

Wed

Thu

Fri

Sat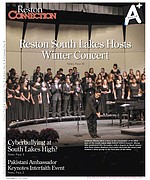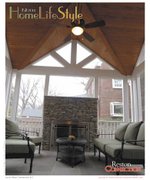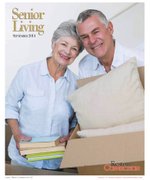 More Stories
DryHome Roofing and Siding, a Sterling-based roofing company, has selected Cornerstones (formerly Reston Interfaith) as the recipient of a new roof through its annual Free Roof for the Holidays program.
Independent Progressive
I am happy to wave goodbye to political year 2014. It was not a good year for progressives, and a worse year for America. Defying logic, the party of no and dysfunction at the federal level and a root cause of the collapse of the middle class won broad victories in the ballyhooed midterms of 2014.

Metro brings change on community's 50th anniversary.
Reston has gone through historic changes in the past year. 2014 brought Phase One of the Metro's Silver Line and community input to redevelop all of Robert's Simon's village center visions on the 50th anniversary of his namesake.
Garden club creates holiday decorations for Reston community.
December usually brings a holiday decorations workshop of some kind. The Reston Garden Club, an active community organization, held their decoration workshop at the Walker Nature Center in December on Glade Drive.

Winter entertainment at various locations in Northern Virginia.
At the end of December and early days of January, residents in the Reston and Herndon area have a variety of local options for fun and entertainment. Some of these include the local art galleries, as well as options at the local community centers and regional parks.