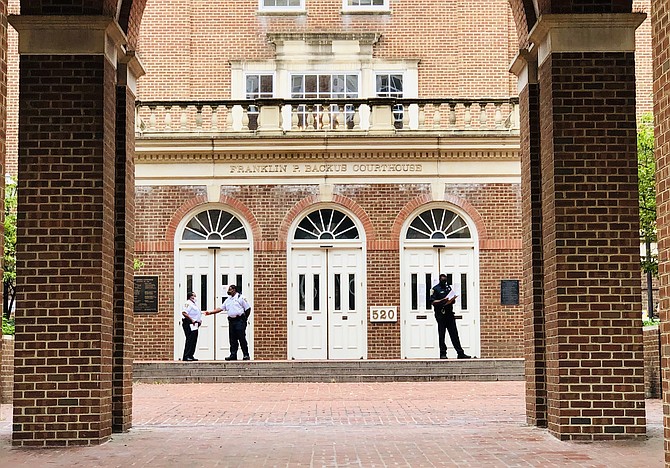 People convicted of drug possession or using a fake ID to get alcohol have almost no way to expunge those convictions from their record in Virginia.
Stories this photo appears in:

Lawmakers to consider automatic expungements for misdemeanors.
Virginia is one of 10 states that offers almost no way for people convicted of misdemeanors to expunge their records, creating roadblocks for people trying to get a job or rent an apartment. Even when a jury finds defendants in Virginia not guilty or when prosecutors dropped charges, allegations remain on records as a stain that can cause problems for years to come. That's why lawmakers are about to consider a proposal from the Virginia Crime Commission on automatic expungement, which is expected to be released early next week.