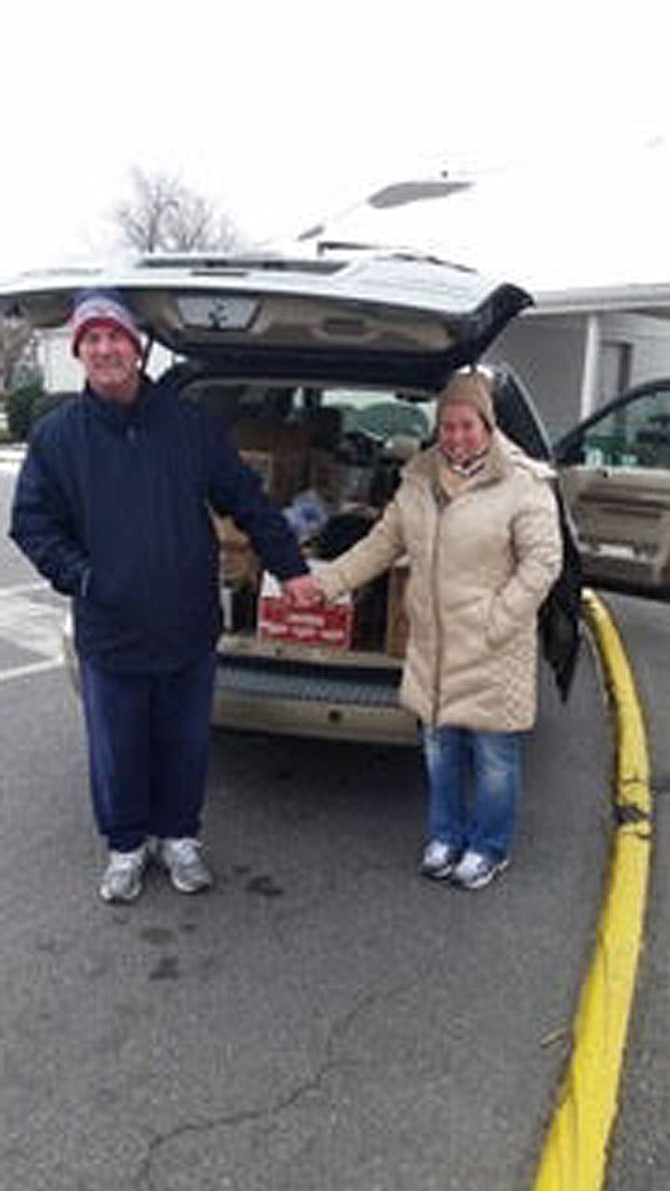 On Dec. 31, 2017, Jeff and Jackie Johnson closed the doors on their business, JJ Deli in Herndon. They loaded up their van with lots of usable items they had left over and donated them to the Reston Shelter. "It was a wonderful way to continue to give back to the community on our last day," said Jackie Johnson.
Stories this photo appears in:
No More Award-Winning BBQ and "Everyday is Saturday."
Deli closing.